SHANKAR STEEL SUPPLIERS
TRADING  OF IRON & STEEL, ALLOY STEEL, INGOTS & ROLLED SECTION
We provide a wide range of products
Structure Steel, Carbon Steel, Alloy Steel, M.S Plates, M.S. Pipes Hot roll Steel, Cold roll Steel, Ingots, Round Bars, Forged Bars, Flat Bars, Square Bars, M.S. Wire Rod etc.
Dealer of KAMDHENU SARIA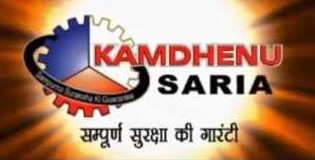 Dealer of JK PLATINUM CEMENT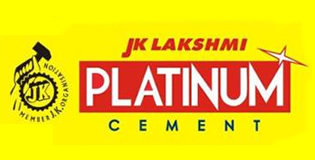 Auth. Distributor of Delhi, Haryana, Rajasthan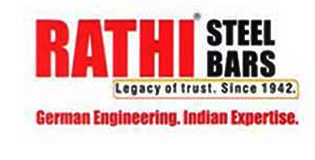 Rajasthan Distributor of ESSAR STEEL INDIA LTD.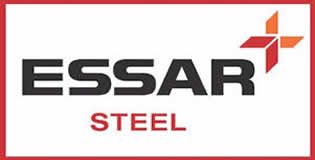 Auth. Rajasthan Retailer of RASHTRIYA ISPAT NIGAM LTD. (VSP/VIZAG)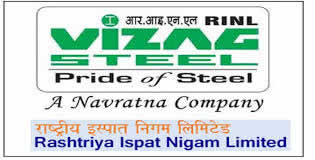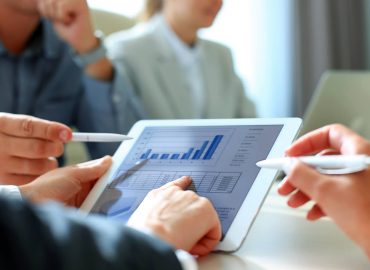 We build long term relations by achieving highest level of satisfaction for all concerned at the least cost. It is our endeavor to achieve complete customer satisfaction in all our transactions.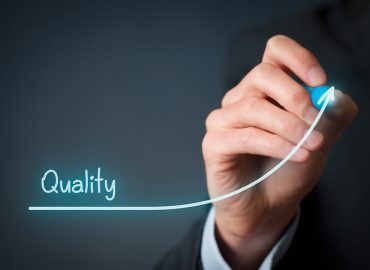 We use modern non-destructive testing like ultrasonic test (UT) to know internal cracks and blow holes on demand of customers to ensure the quality of the material.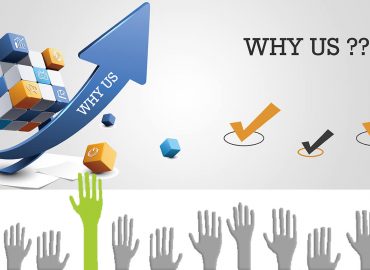 Customer satisfaction is our top priority. We have customer testimonials from several steel tycoons, who had been in business with us from more than 12 years.